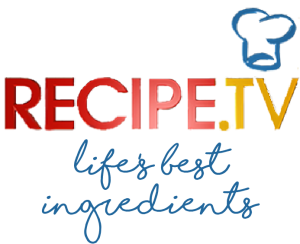 RECIPE.TV is America's destination for the best in the culinary world.
Journey across America and Italy, France, Monaco, and other international locations bringing together some of the world's greatest culinary artists, superb restaurants, and unique recipes that satisfy the 'inner-chef' in all of us.
From best-selling cookbook authors in Ireland to professional chefs in Beverly Hills, it's not just interviews – RECIPE.TV provides a step-by-step, how to instructions in making their signature dishes, and our camera teams bring you right into the kitchen.