A TASTY SLICE
OF FOOD PARADISE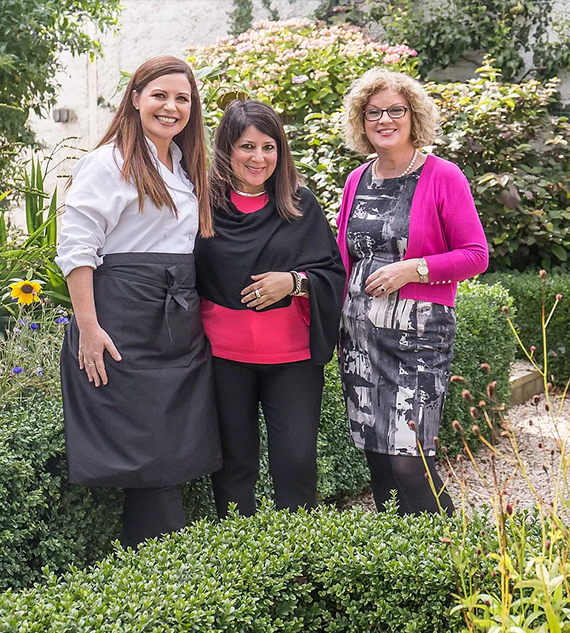 RECIPE.TV
Recipe.TV features the world's greatest chefs, giving  these food visionaries the opportunity to put their talents on display for the home cook to emulate.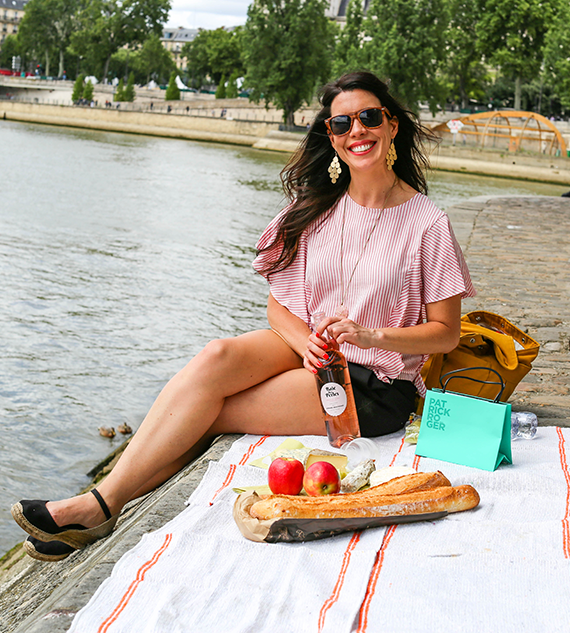 KATIE PARLA'S ROME
Katie Parla is probably the planet's number-one expert on all things Rome. She's authored 22 cookbooks, and writes columns for the New York Times, all the top travel and food related magazines, and popular websites such as eater.com.
Katie has called Rome her home for the last 15 years. Who better to show you the finest Italian food than a local?
She introduces us to world-famous Bonci's Pizzarium… then off to Roscioli's for the best Pasta Carbonara in Rome, prepared by a chef who's never tasted its main ingredient, pork. Katie then takes a private cooking class on how to make Roman favorite, Cacio e Pepe… plus shows us where to find the best Italian beer and authentic gelato.
A TASTE OF IRELAND
Come with us to a peaceful and charming world-famous cooking school located in the dreamy countryside of County Wicklow, known as the Garden of Ireland.
Follow Irish TV celebrity chef and multiple cookbook author, Catherine Fulvio as she hosts "A TASTE OF IRELAND" from her Ballyknocken Cookery School. It is here where Catherine creates recipes with the freshest ingredients from local town artisans, as well as from her bountiful garden located on 450 acres of Ireland's verdant pastures.
A PARISIAN FOOD AFFAIR
Julie Neis is the world-renowned Paris food blogger who makes you fall in love with Paris all over again… even if it's your first time!
Julie takes us on a mouth-watering gastronomical adventure through the City of Light, from macarons to escargot and French cooking schools… to shopping French markets with star chefs as they dream up their delectable dishes.
Julie brings us all the new food trends, as well as traditional French fare. She shares with viewers her selections for the TOP TEN PARIS MUST-EATS, and how to do Paris on the cheap. Yes, it's possible to have a champagne trip to Paris on a Perrier budget!