RECIPE
Beef & Guinness Stew with Champ
A Taste of Ireland: Guinness Storehouse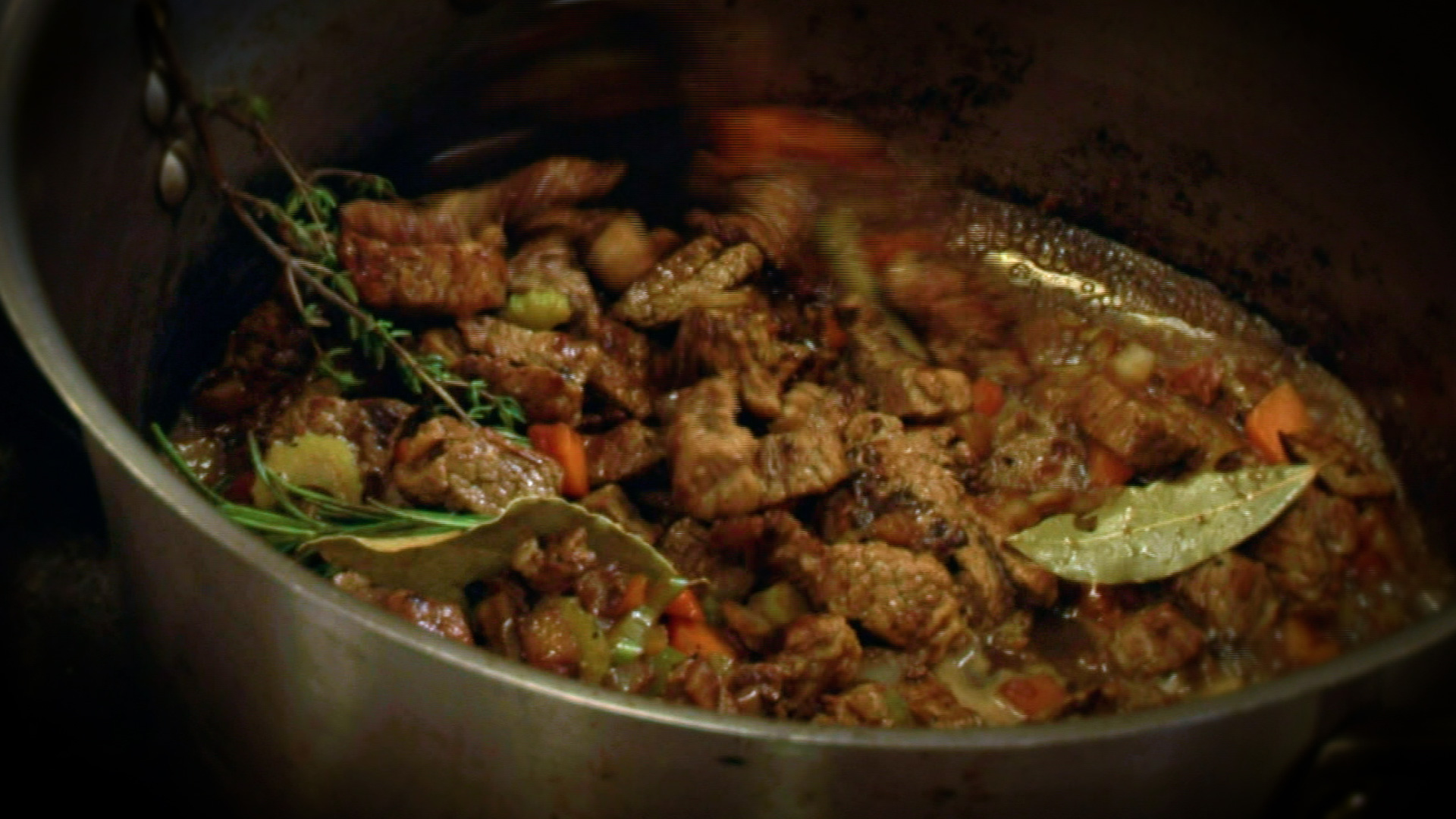 Servings: 4 Servings
Author: Executive Chef Justin O'Connor
Ingredients
¾ cup Guinness Foreign Extra Stout
1 lb. stewing diced beef
1 medium onion – diced
1 large carrot – diced
1 large celery – diced
1 large parsnip – diced
4 ¼ cups thick beef stock
sprigs of fresh thyme & rosemary
Champ potato (mashed potato infused with spring onion)
Instructions
Stir fry the beef, add the vegetables, and cook until tender, then pour in the Guinness and reduce by half.
Add the beef stock and herbs and simmer very slowly for between an hour and an hour and a half.
Serve with the champ potato and honey roast carrot and parsnip.
(This stew is always better made one day in advance!)