RECIPE
Guinness Soda Bread
A Taste of Ireland: Guinness Storehouse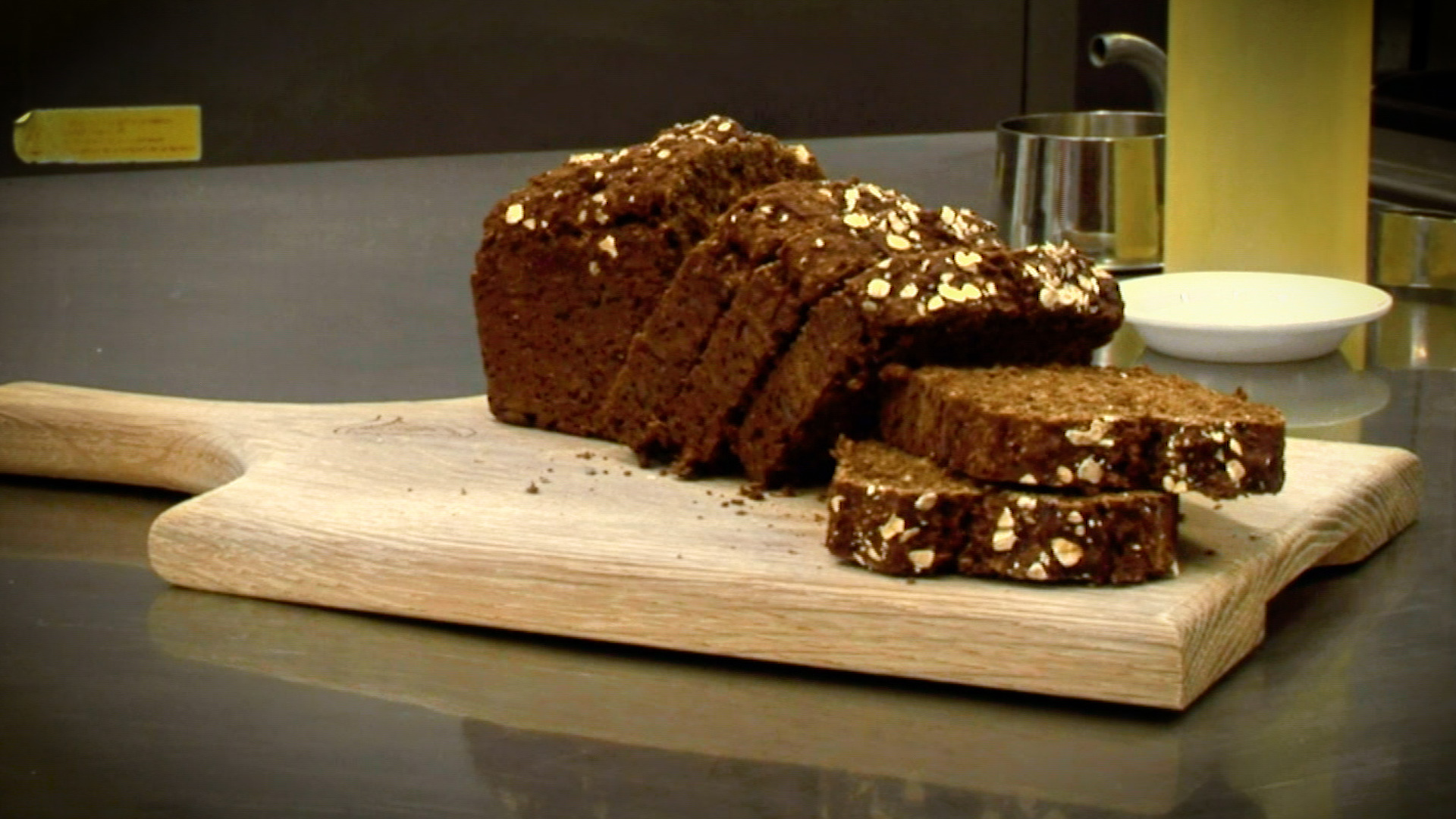 Guinness Soda Bread
Servings: 10-12 Servings
Author: Executive Chef Justin O'Connor
Ingredients:
4 ¾ cups whole wheat flour
1 ¼ cup all-purpose flour
¾ cup rolled oats
2 1⁄2 tsp baking soda
1 tsp salt
2 1⁄2 tbsp brown sugar
¼ stick of butter
2 cups whole milk (please use whole milk, not reduced-fat or skim milk)
3/4 cup black treacle
1⁄2 pint Guinness draught (please do NOT use Extra Stout or Foreign Extra Stout in this recipe)
Instructions:
In a large bowl, mix all the dry ingredients and the butter until the dough is the consistency of breadcrumbs.
Add the milk, black treacle, and Guinness draught, mixing until you get a wet dough.
Place dough in a greased bread tin and bake in a preheated (350F) oven for 40-45 minutes.